Choose from three different plans to create your very own LINE Official Account.
LINE Official Account Overview
LINE Official Account lets companies from large corporations to individual stores create their own dedicated LINE accounts.
There are currently more than three million official accounts in Japan covering a wide range of industries.
Deliver Info to a Multitude of Users
LINE features a global MAU that reaches over 200 million people. By linking with their customers' LINE accounts, companies can convey various types of targeted information to multiple users that is not possible through email or social media promotions.
Send Customers to Stores or Websites
As of January 2019, nearly half of all users who friend an account have used a coupon, participated in a promotion, or performed some other positive action related to the official account, showing that official accounts are an excellent way to create deep and meaningful bonds with customers.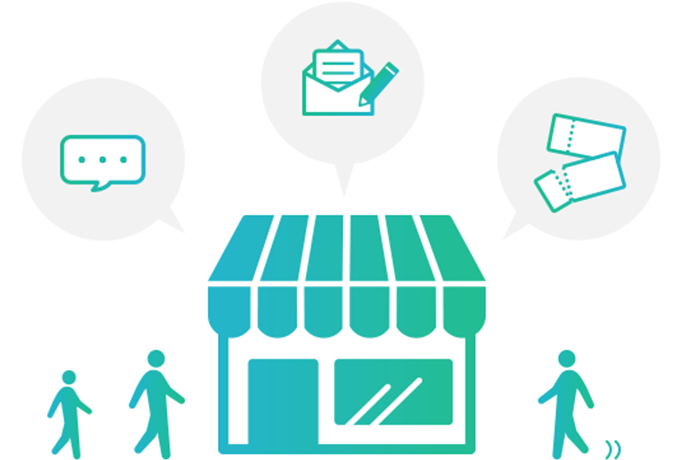 Start for Free, Only Pay for What You Use
There are three different subscription plans including a Free plan that can be used at no charge. Since accounts are charged based on the number of messages sent, it is easy to adjust your use based on a company's budget or promotion schedule.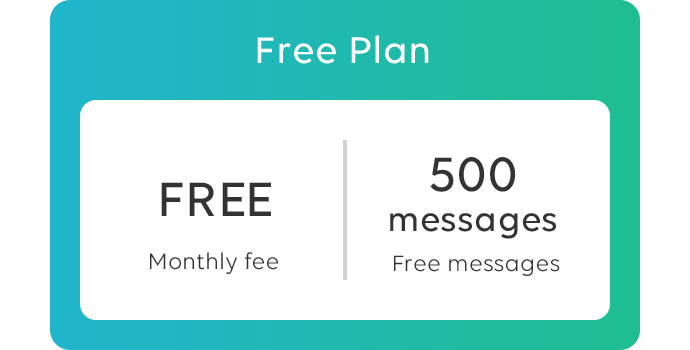 LINE Official Account Subscription Plans
| | Free | Light* | Standard* |
| --- | --- | --- | --- |
| Monthly Fee | Free | 50 USD | 150 USD |
| Free Messages | Up to 500 | Up to 15,000 | Up to 45,000 |
| Additional Message Fee | N/A | 0.05 USD | 0.03 USD |
*Light plan and Standard plan are not available in USA, Singapore, EU
LINE Official Account ID Plans
Basic ID
Premium ID*
Annual Fee
0 USD
12 USD
Format
@ + 3 letters + 4 numbers + 1 letter (random)
E.g., @TFK3049L
@ + user-designed string

(String must be 18 characters or less, not counting the "@" symbol. Only half-width letters and numbers, and the special characters ".", "_", and "-" may be used.)
E.g., @line_cafe
Details
Issued automatically when opening a LINE Official Account
Obtained by completing purchase of Premium ID.
Notes
The ID will contain a random string of nonconsecutive letters.
You can not create duplicate IDs.

The same payment method used for plan fee payments will be used.
*Permium ID is not available in USA, Singapore, EU